Your Pet's Prescriptions
Made Easy
Convenient savings, guaranteed quality, and expert support for pet parents and vets.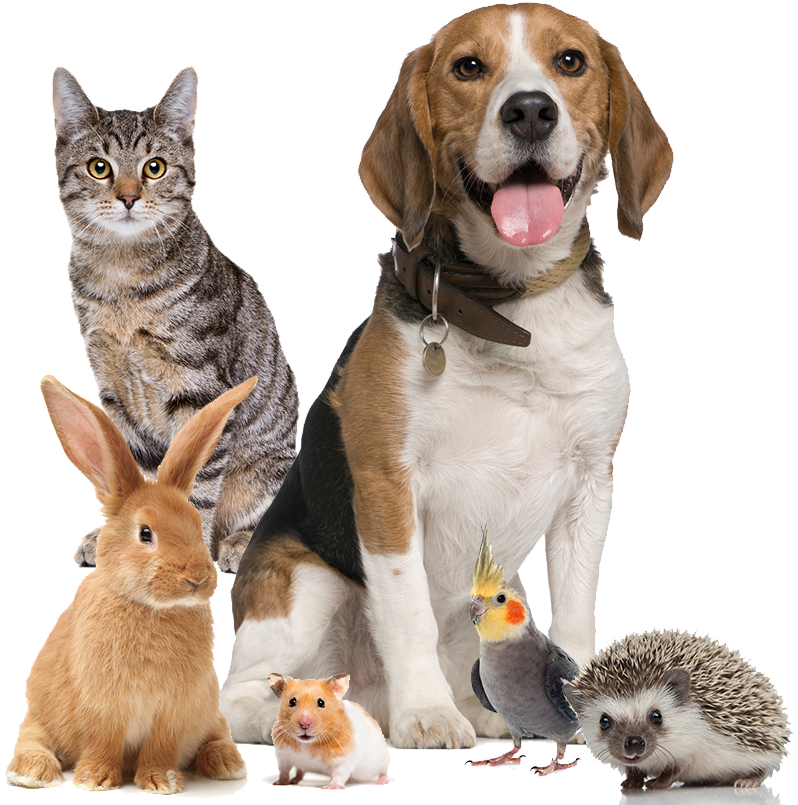 Civic Center is a veterinary compounding pharmacy dedicated to putting your pet first. We provide customized compounds that adhere to the highest quality control standards, including sourcing human grade ingredients purchased from domestic FDA approved manufacturers. Our knowledgeable staff of technicians and board-certified sterile pharmacists are here to help answer your questions and provide the best options for customized medications that work for both you and your pet. As pet owners ourselves, we care about your pets' welfare and take pride in providing the highest level of customer service. With competitive pricing, free shipping, and fast lead-times, Civic Center is the premier pharmacy for your pet.

Your Best Friend is in good hands



Professional Affiliations